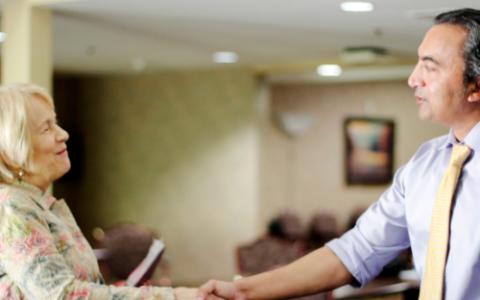 Dear Friend,
Creating jobs and building an economy that works for middle class families are my top priorities in Congress. Nearly 39,000 jobs have thankfully been created in Sacramento County since 2012, but I know that there's still a lot of work to do. Far too many residents are still looking for work and need help so they can provide for themselves and their families.
That's why my office produced this Job Seeker Guide – a resource to help unemployed Sacramento County residents find work. You can click on the link below to read, download, or print the guide (PDF) >>
This guide has information on how to find a job, job training resources, specific help for unemployed Veterans and other residents, and information about initiatives such as emergency unemployment insurance that can help people get by as they look for a new job.
This is all a core part of my job: making government work for you. That means not only being your voice in our nation's capitol but also helping you in any way that I can. My office is here to make sure you have the services you've earned and deserve, and will connect you with resources that may be helpful. And if you should need help with any of the information in this guide, please feel free to call us at (916) 635-0505.
We're also here to help people who are having problems with the federal government. That includes issues with Social Security and Medicare, backlogged Veterans' benefits, stalled passports, and much more.
In fact, we've already helped local families recover more than $13 million in backlogged benefits and services they were owed. Again, please feel free to call us at (916) 635-0505 or visit bera.house.gov/gethelp for more information.
Be well,

Ami Bera, M.D.
Member of Congress