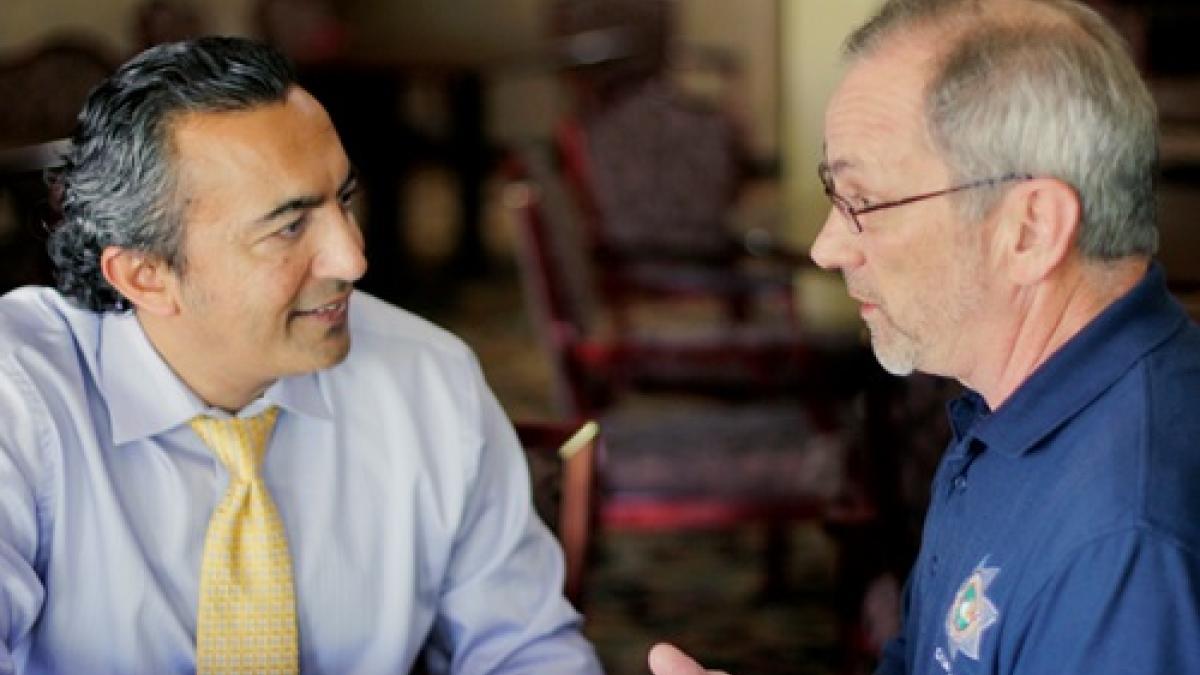 Back at home in Sacramento County, I know sometimes it can feel like Washington is out of touch and doesn't listen. People are frustrated when politicians in both parties blame one another without offering solutions, while special interests set the agenda and middle class families struggle in a changing economy.
As your representative, I took an oath to serve you. This is why I've made it my priority to make government work, so we put people ahead of politics to move our country forward. Congress should be a place for service, not for politicians who only look out to protect their own careers, pay, and perks.
That's why the first bill I helped introduce and pass was No Budget, No Pay because if Members of Congress don't do their jobs and pass a budget on time, they shouldn't get paid. I've repeatedly voted against congressional pay raises and am fighting perks like letting Members of Congress fly on first class while having taxpayers pick up the bill. I'm supporting strong legislation to restore trust in our democracy so more people can participate and so special interest groups and billionaires don't have undue influence over our government.
My office is working hard to do all it can to serve local families. That includes help with Social Security and Medicare issues, backlogged veterans' benefits, and much more. We've now helped more than 21,000 local residents and have helped return more than $10 million that was owed to local taxpayers.
Getting work done in our nation's capital isn't always easy, but it's my job as your representative. Instead of gridlock, we need to find common ground and work together to move forward. Through community meetings and the messages you send to my office, I'm here to bring your voice to Washington.